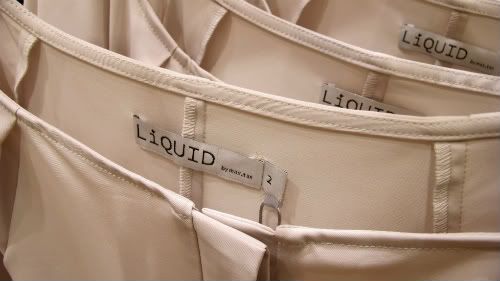 Fal and I went down to the the launch of Liquid by max.tan last evening. The new collection embodied an understated chic and showcased a cautious mix of pastels and lighter hues with the usual blacks, greys and whites that makes the A/W collection rather unique. We asked Max why Liquid, and not the already established label,
max.tan
. max.tan's A/W 2010-11 collection was the first Asian based label ever to showcase in Amsterdam's Modefabriek in 2010 and was featured by Vogue Paris Online, afterwhich it won second place at the China Fashion Creation Contest 2010.
The quirky designer explained that he wanted a more affordable range for his customers as he cannot expect all of them to blow $500 on a dress every month. The Liquid collection however, is far from a liquidated max.tan as the designer has ensured that each piece still embodies the same avant-garde and experimental ideas and construction that his main label has become synonymous with.
We asked Max about his inspiration behind the collection and he sited a Southeast Asian or Peranakan influence, as seen through the draping and close fit of several of the items in the Liquid line. A specific Peranakan element which Max has cleverly made contemporary in a soft, semi-sheer maxi dress is the sheerness of the
kebaya
as well as its snug fit. The designer also picked out a top (shown below) which is like a
sarong
because it can be tied around the neck, like a sarong (haha).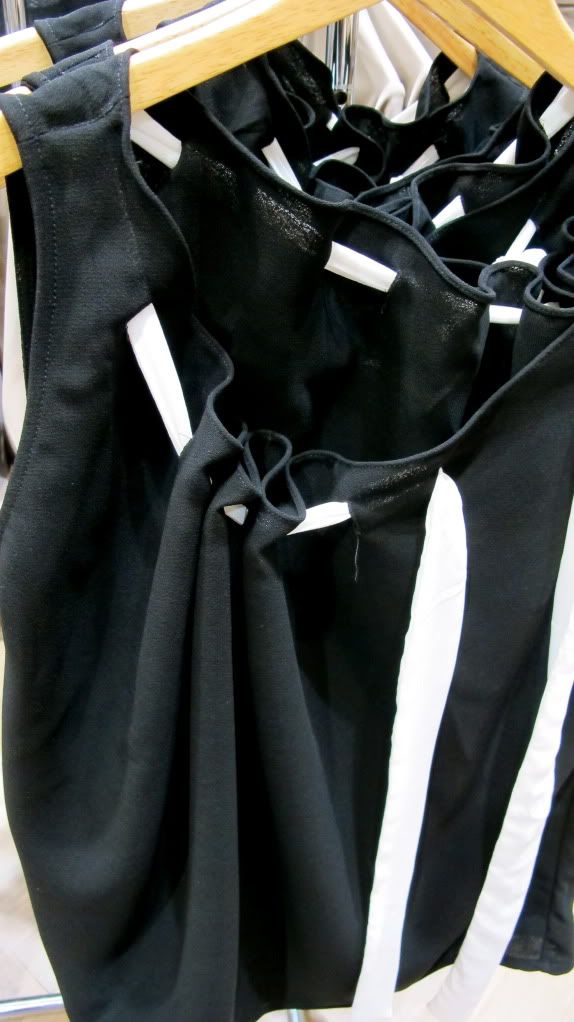 As a person, Fal and I found that the designer has an easy-going and personable demeanor that made him easy to talk to. Furthermore, he was sufficiently engaging, providing us with nuggets of amusement in his speech. For instance, he mentioned that he was "exploring his feminine side with pastels and colours". Max told us that his clothes have often been labelled as Japanese inspired. He doesn't like being labelled as Japanese and jovially shared that he doesn't understand why because his inspiration is overwhelmingly Southeast Asian. However, Max takes it as a compliment anyway as Japanese designers have been known to push boundaries and are distinctly avant-garde with regard to their constructed silhouettes.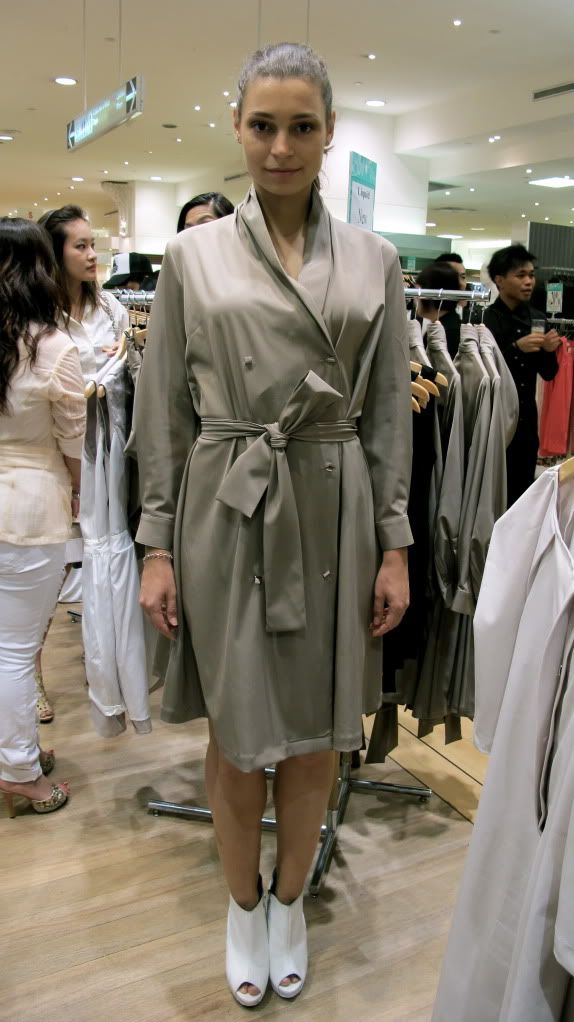 Max adores draping and detailing; even in such a limited collection that is Liquid, we could see his passion for such detailing incorporated into each piece of apparel. Each piece is thought through right down to the last detail. Take the peach top featured below. We were shown the handwork done on the inside of the item such that the seams are wrapped up neatly and not untidily tucked in like other apparel out in the market. It therefore takes much more time to finish one top than usual; Max mentioned that the time taken to make one top with this sort of neat seaming is equivalent to the time taken to make ten tops without such attention to detail on the inside of a blouse.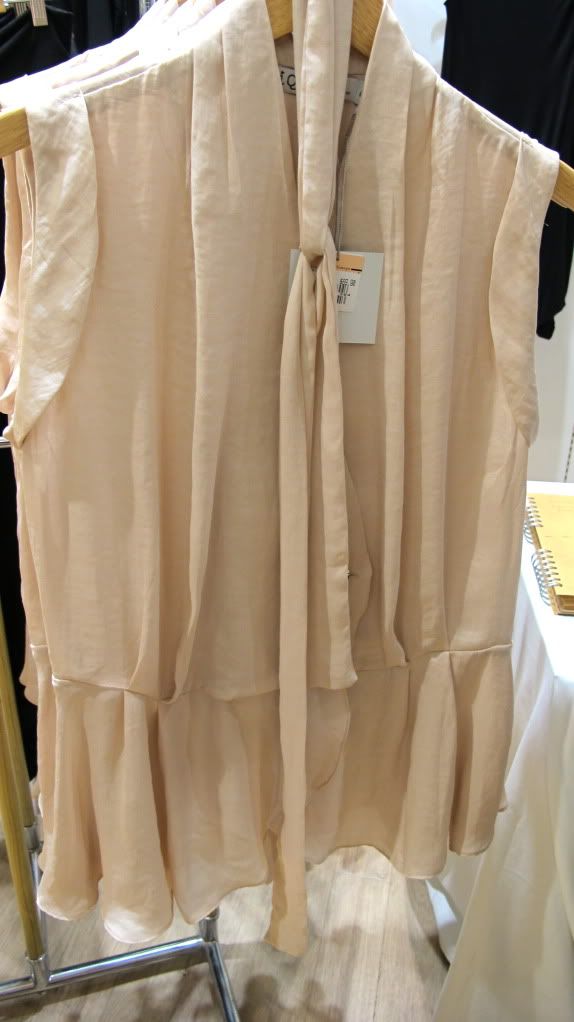 Max also explained that he challenges himself with materials that are more difficult to handle (exclaimed with a laugh, "I don't know why!") but feels a great sense of satisfaction when he completes a piece. As part of the launch, customers and guests were invited to try on the pieces as they liked. The designer himself explained that one has to try the pieces to know how it feels and fits on the body. I therefore (successfully) persuaded a reluctant Fal to try on some of his items for me to snap a few photos of.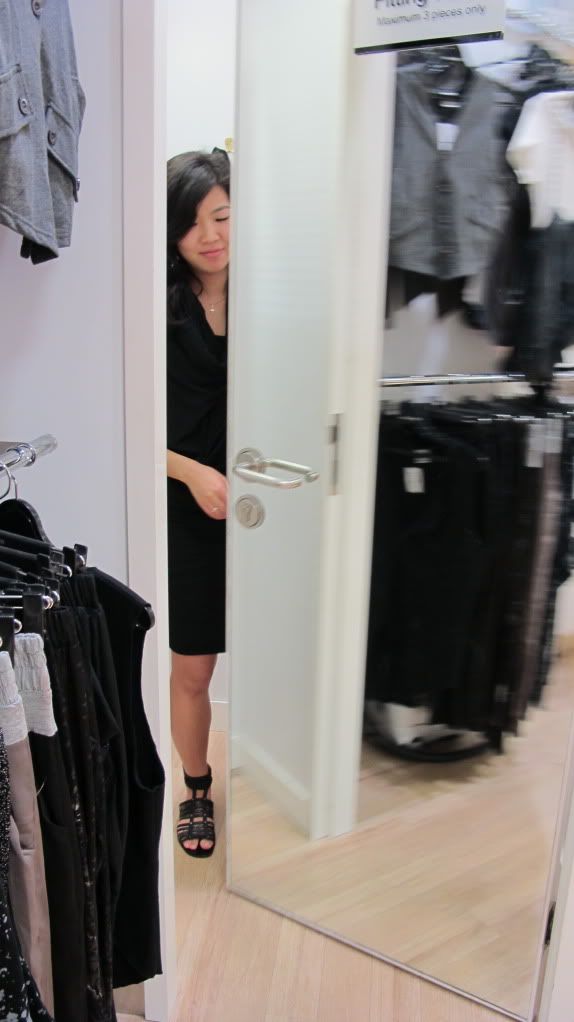 This is one of Max's favourites from his collection. A versatile black jersey piece that can be worn in many ways. The first shot shows Fal with the cowl neck worn as a hood, the second is the dress as it is. Max showed us that it can be worn as a tube dress as well (third photo; worn by model).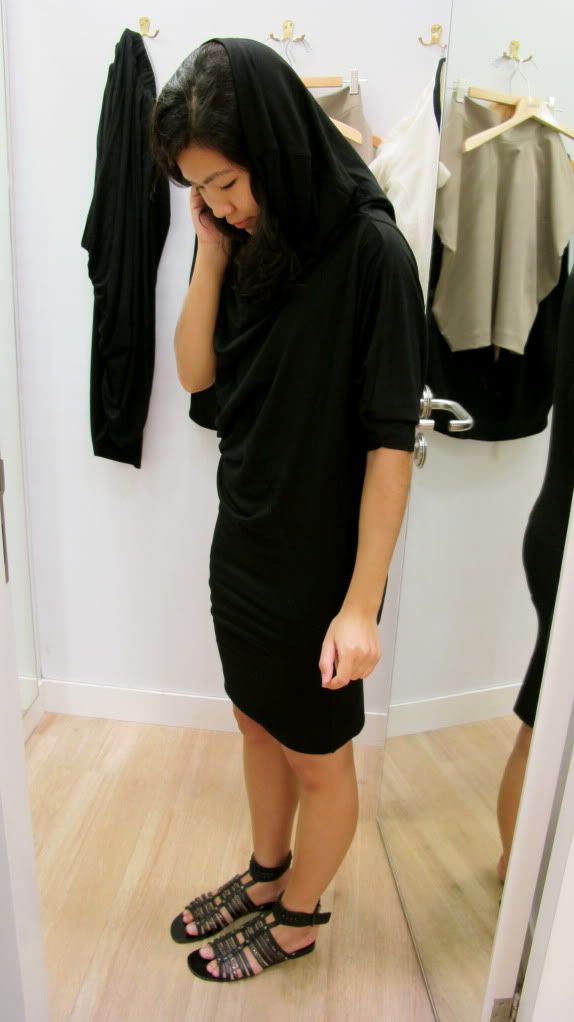 A draped skirt.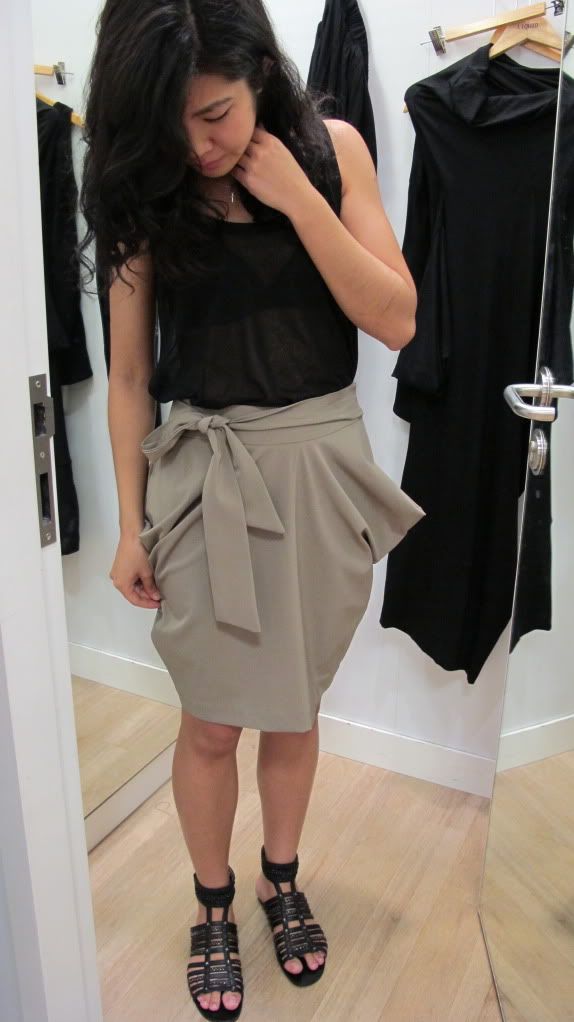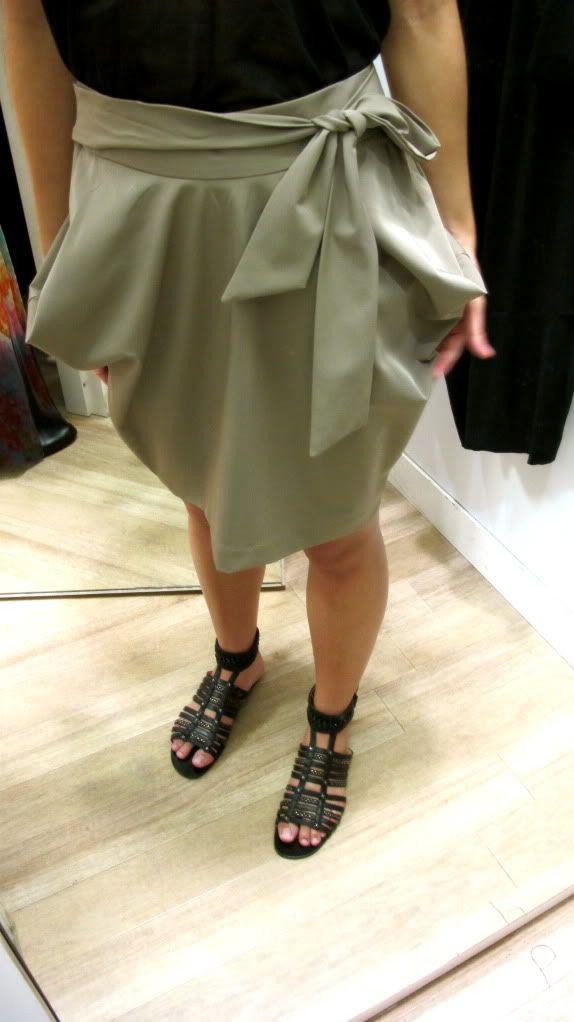 This shirt caught our eye because of its unique exterior seams and detailing on the sleeve.
At the launch.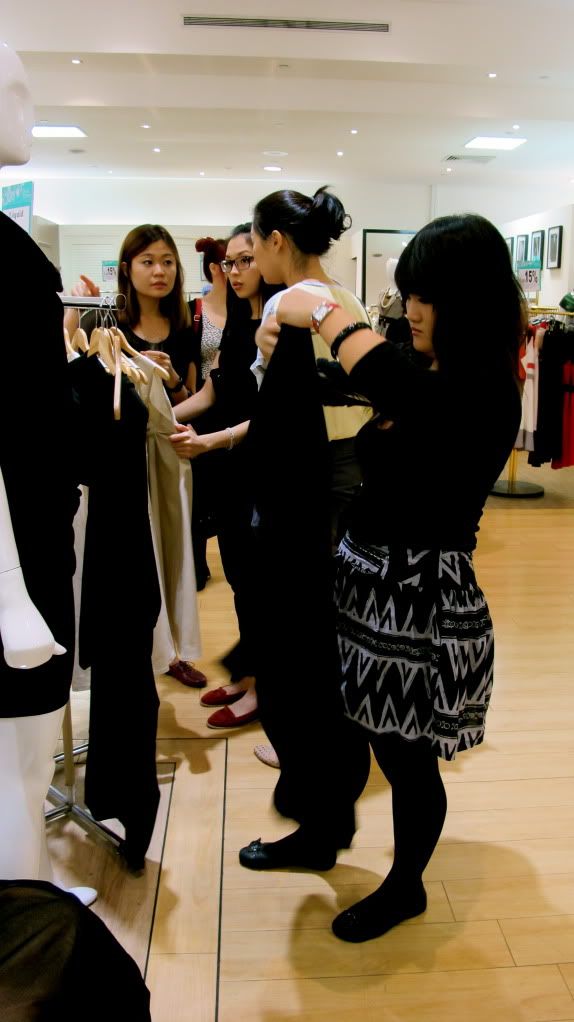 Our favourites from the Liquid collection include a black jacket with sheer sleeves (picture below) and a mandarin collar and the versatile black dress that the designer himself also loves.
Liquid by max.tan can be found at Takashimaya, Level 3.
♥,
Fir