Happy Mother's Day to all the mommies out there!
One day isn't enough to thank my mom for her sacrifices, blood sweat and tears. No doubt she drives me insane sometimes, take yesterday for example, where we witnessed a 'political landmark' and where media framing was done to perfection. My mom's staunch sentiment for the ruling (and marginally victorious) party made her so intolerable and absolutely impossible to reason with, and her demeanor was laced with repeated masked attacks at me for being part of the 'footloose generation' who has not lived through enough hardship to understand what a darling the PAP is. I am not denying that the PAP has done a wonderful and commendable job (wonderful and commendable sound so 'gahmen') but I am entitled to an opinion and my opinion just happens to be different.
That said and insanity aside, it is still a day for us to appreciate the gift that is our mothers, to accept them for who they are as they have accepted us for who we are and to thank them for well... our very existence. For the occasion, I decided to take a trip down memory lane, into my mommy's closet and managed to unearth some gems. Flared printed pants, a pleated maxi skirt and tailored shift dresses were some cool pieces I found.
#1 Black tailored dress
#2 White tailored dress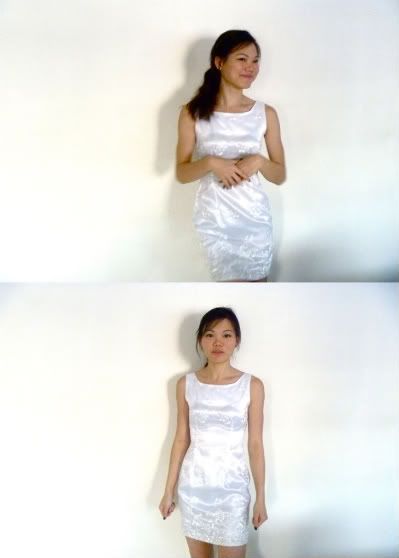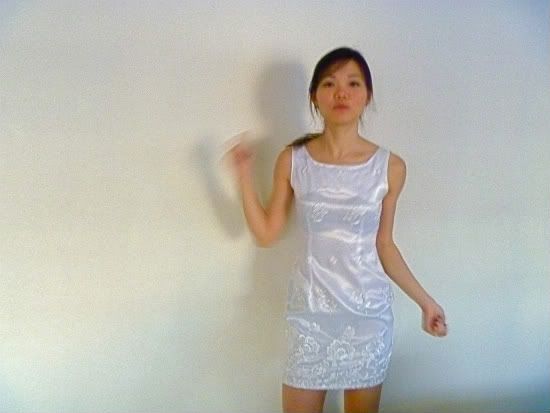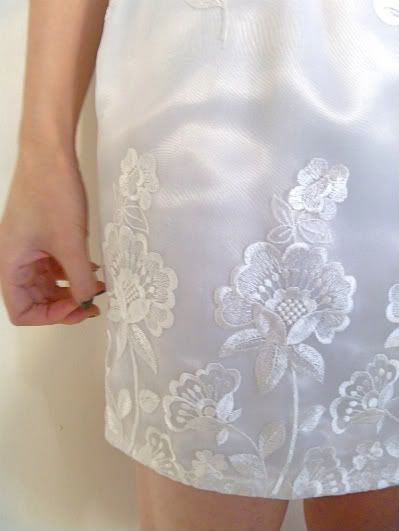 #3 Flared chiffon trousers worn with lace cropped top (both mom's)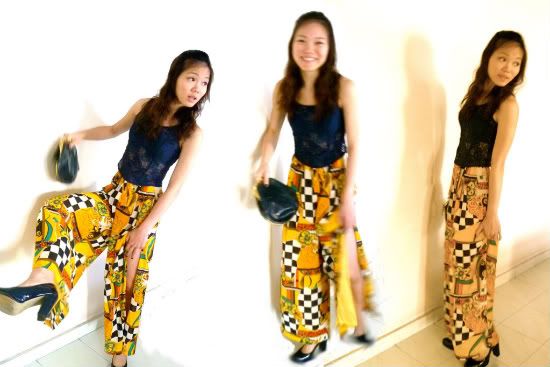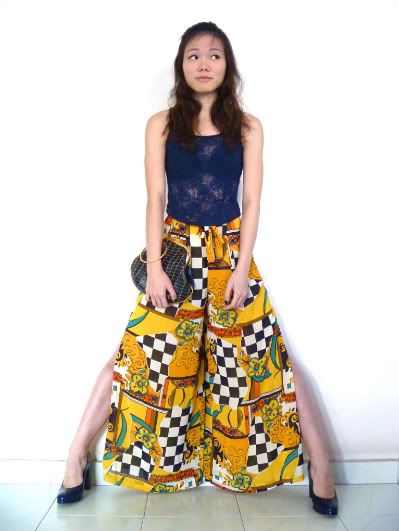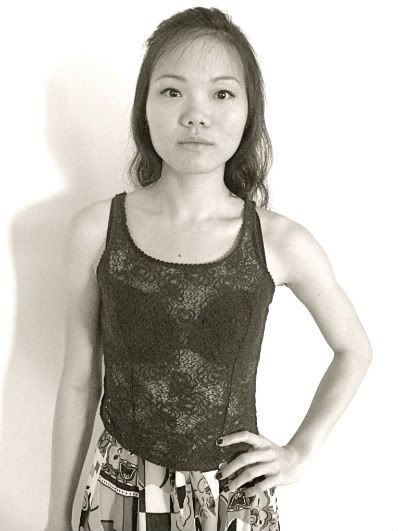 #4 Mom's jade green pleated skirt worn with H&M denim shirt (tied)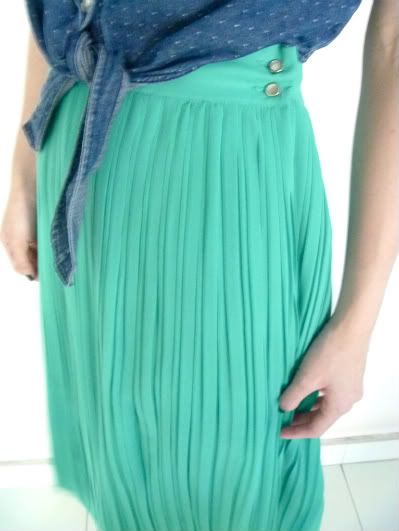 #5 Mom's lace midi skirt worn with cropped polka dotted top from Topshop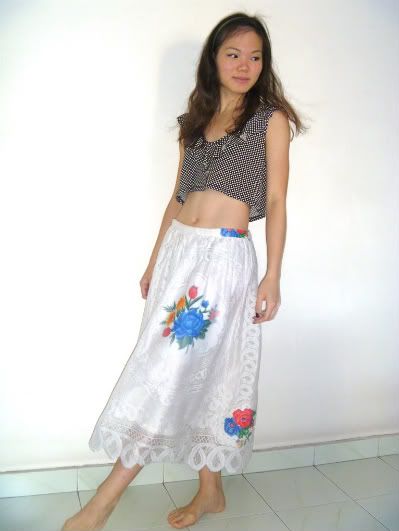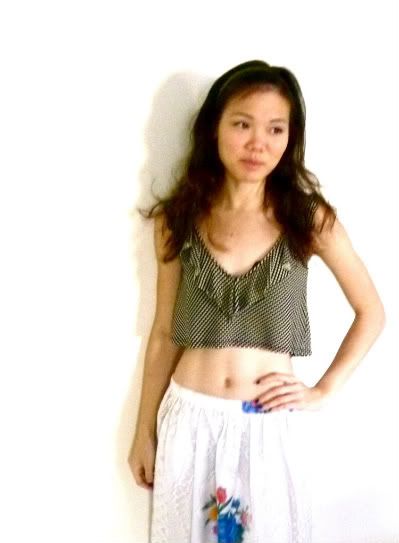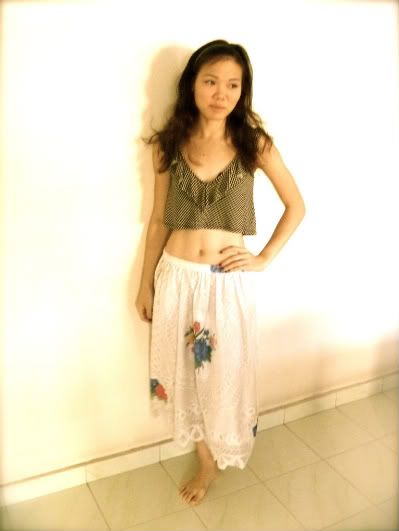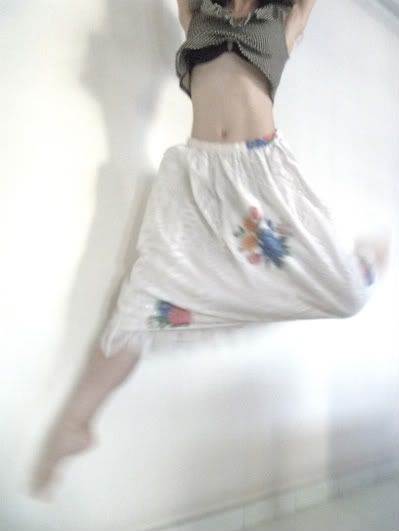 #6 Fringed denim dress (mom's)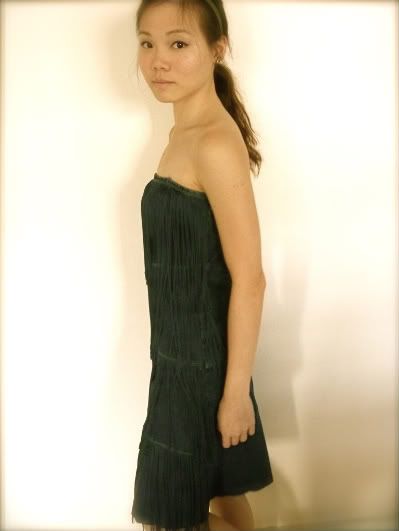 Model: Mirabel Chan. Thanks for your help!
Once again, thanks and I love you mommy! through thick and thin, ups and downs, ins and outs, in sickness and in health.
♥,
Fir