Fir and I braved the downpour on Thursday evening to attend BIO's 2nd anniversary and launch of their new collection 'The Higher Being' held at A Curious Teepee.
The collection comprised of pieces made from precious stones and was modern and simple. These pieces looked better in reality, reflecting light off their faceted surfaces. Glimmering and sparkling, each piece of jewelry was eye-catching in its own way.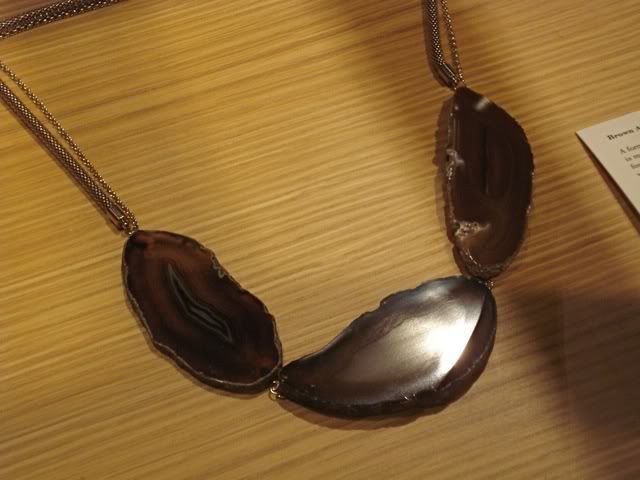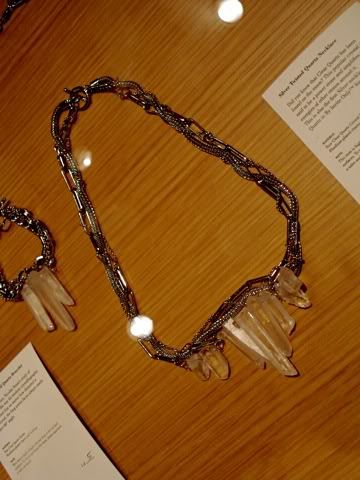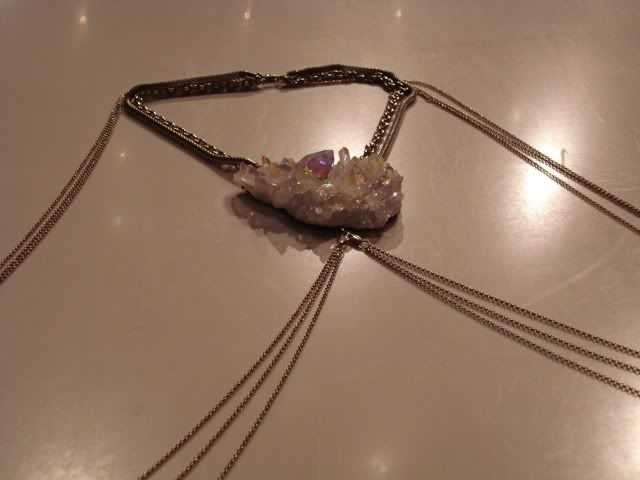 Our favorite pieces were laid out on a bare wooden table, a huge rainbow quartz stones served as pendants to gold chains peppered with tiny triangles and teardrop embellishments. From a distance, these black rocks looked almost normal, but as I came closer, they seemed to have a magical property, shining in a different colour when I looked at it from different angles.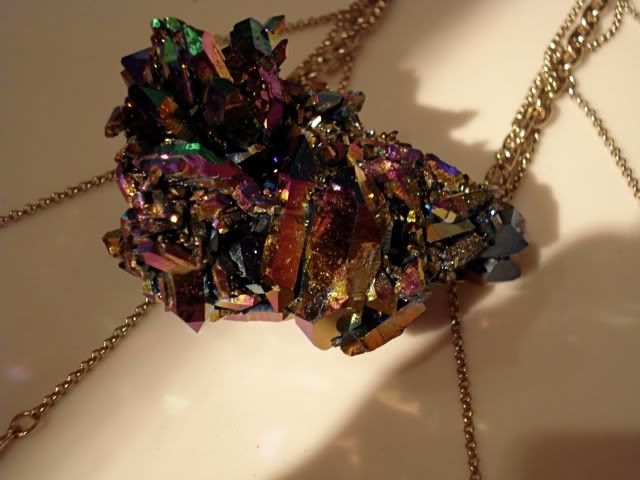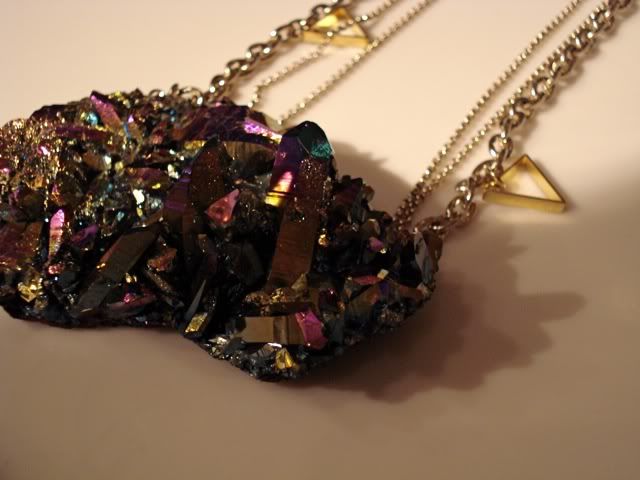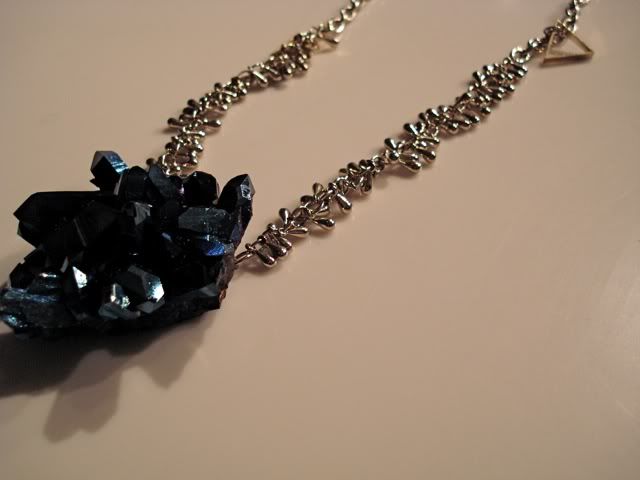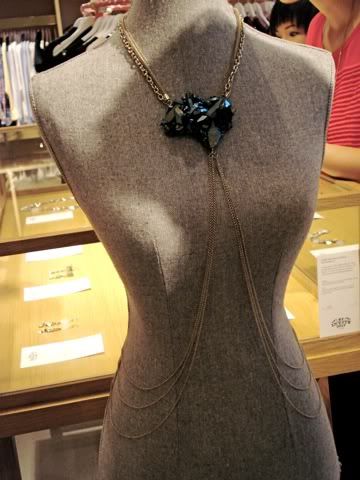 Prices for jewelry adorned with larger precious stones range from about $100 to $350. However, The Higher Being collection is an extensive one, having more affordable pieces that start from $69.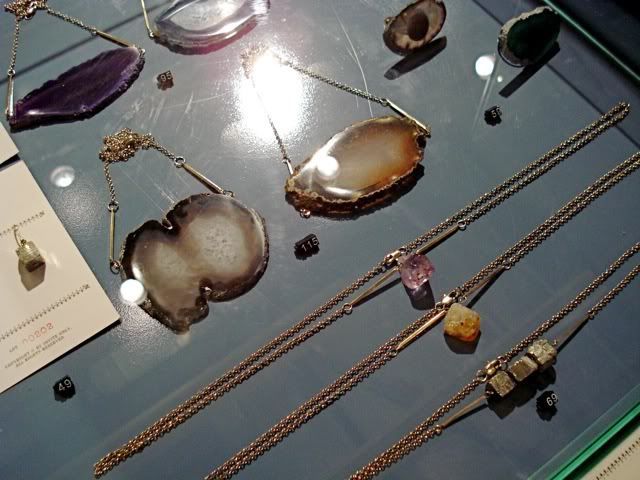 Cupcakes and vodka were provided for guests at the party, as they mingled in the cosy cafe area at A Curious Teepee. We hung out with our friends from Fever Avenue, munched on cupcakes and enjoyed the relaxed atmosphere, and lounge-y tunes courtesy of the DJ at A Curious Teepee. Unfortunately, both Fir and myself had to rush off and I didn't manage to buy myself a lovely crystal necklace. Looks like I'm going to head back there to get my hands on one of the pieces soon.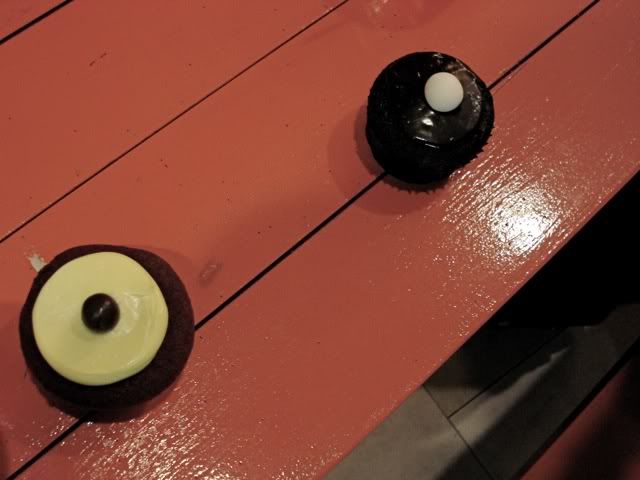 ♥,
Fal