In Korea, our respite from all that shopping was in the form of chilling at cafes and stuffing ourselves silly with Korean street food.
My all time favorite hangout was in Busan. The place? Cafe Tokiwa. Situated next to Gwangali Beach, you get a great view of the beach and all the lights at night. The cafe is not too conspicuous since its situated in a narrow 3 storey building, tucked amongst the cafes and bars located along the beach. The interior is cozy, with a cute (but not too kawaii) bunny theme and the owners will greet you warmly. Order their hot chocolate and savor the deep chocolate taste coupled with the aroma from the cinnamon and cocoa topping, and enjoy the sight of the frothy marshmallow bobbing around in your mug.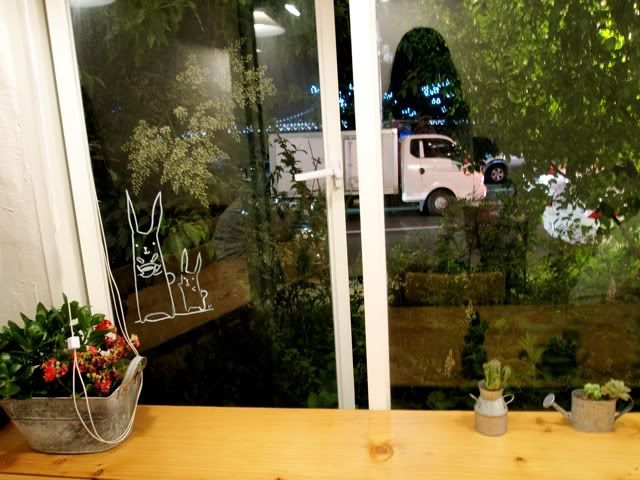 Another place to be in Busan is PIFF Square. There, you'll find all sorts of Korean street food. The place comes alive at night and you can find shops and stalls selling clothes, shoes, accessories and a huge ArtBox (this really awesome Korean stationery store), all located in this area.
Not much pictures of this area as we were too engrossed in the street food!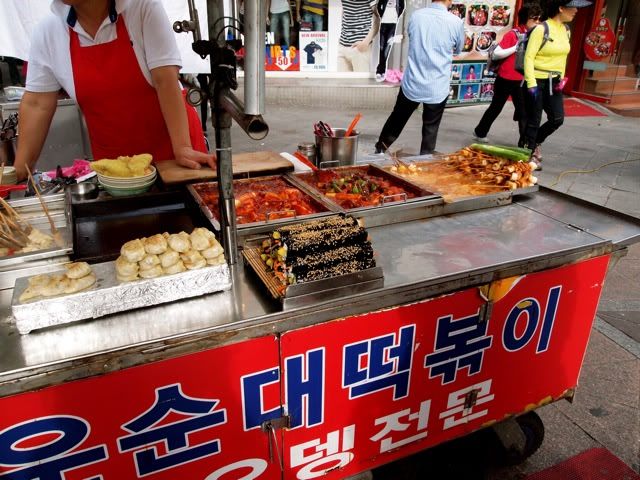 In Seoul, we visited the Hello Kitty Cafe. The name says it all, and the cafe is nothing short of pink and kawaii, but it's definitely worth a visit, especially for hardcore Hello Kitty fans.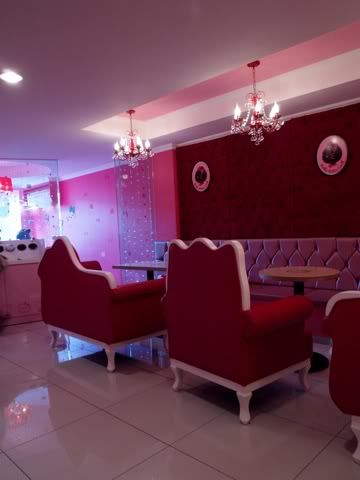 If you have a little more time to spare in Seoul, visit Apgujeong. To get there, take subway line 3 to Sinsa Station or Apgujeong Station. Apgujeong is a more trendy and upmarket neighbourhood which reminds me of Notting Hill in London. You'll find plenty of cafes, bars, restaurants and boutiques in this area. Spend half a day here to soak up the cool vibe of this neighbourhood.
♥,
Fal