I know that London Fashion Week concluded awhile ago, but being my busy busy self, I haven't been able to update thefword as quickly as I would like to. Anyhow, here are some of the collections that caught my eye:
"A
n über English collection, inspired by hedgerows and traditional English pursuits – hunting, shooting, fishing."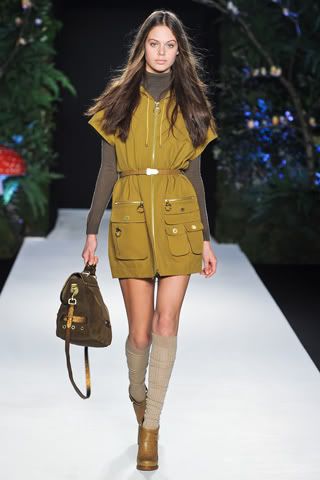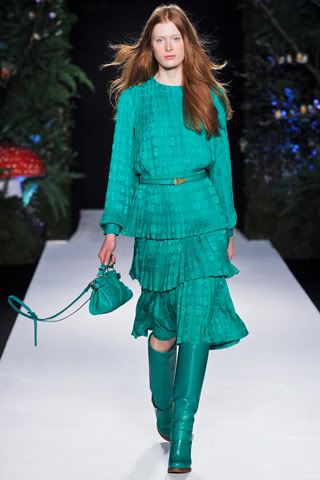 Modern artistry, with flashes of color combinations that's sure to be my inspiration for the rest of the year.