Karlie by Terri Richardson
This six-foot bamboo pole of beauty and grace caught my attention because she had ballet training when she was younger. As someone who has nothing but love, passion and absolute respect for ballet as an art and ballet dancers as the most dedicated artistes, I am naturally more inclined to people who have experienced the beauty of dance and gone through the love-hate and obsessive compulsiveness that comes with perfection of this art form. Repetition of the same motions on a regular basis, just to achieve a personal standard that the dancer sets for his or herself based on the limitations of the respective bodies, without complaint is proof enough of the discipline a dancer has mentally and physically to push the body in that way.
It never occurred to me that it is a talent that dancers can move their bodies the way they do. For most part of my dancing years, the comparison I took on with my own body was with the professionals, oftentimes questioning why the turnout is not turned out, why the torso is too short, why can't I turn triples just like that and so on. Until about the age of 20, it came to my realisation that I was already gifted with one statement the ballet mistress made in class "remember the body doesn't naturally move or stand in this way" (or something like that).
Ballet in particular is the foundation for most forms of dance. Watch
So You Think You Can Dance
and the judges usually advise the non-ballet trained to at least take a few classes to get their basics together. Ballet is so precise that there is no space for mistakes and one wrong placement will definitely, without a doubt, lead to muscles building in the wrong areas, killing lines and inevitably the professional career. This highly technical form of dance basically forces you to truly understand your body, from muscles that ache daily to those that you never even knew existed. It teaches form, discipline, posture and rhythm, which is exactly what Karlie herself referred to, that ballet taught her how to move.
The versatility of this leggy beauty is nothing short of impressive. If models are blank canvasses onto which hopes, dreams and ideas are displayed upon, then Karlie is definitely one of the top dogs. Her ability to morph into any style or look is a quality I believe all models dream to possess.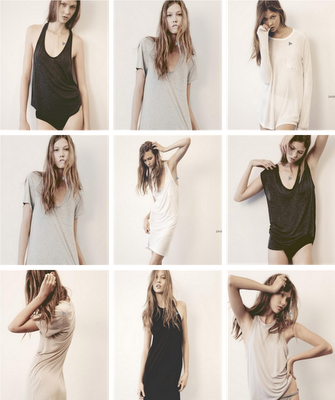 Alexander Wang Lookbook
From couture to Victoria's Secret to regular girl, Karlie has pretty much done it all, and all in her youth too. Talk about accomplishments.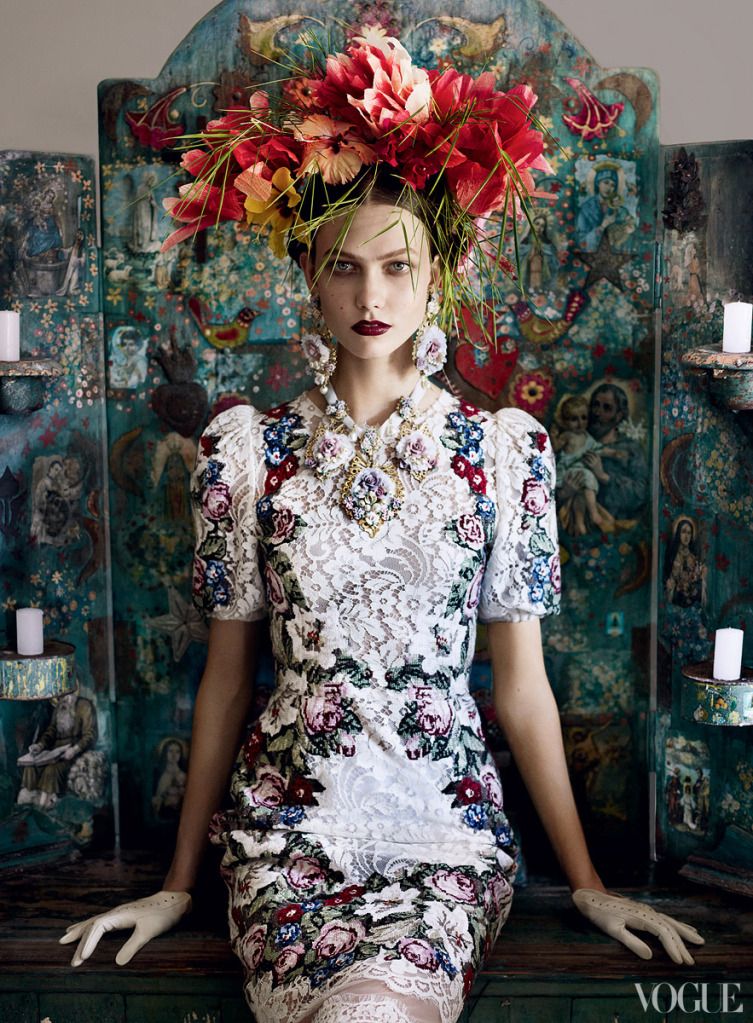 Saucy and sultry for none other than Vogue Italia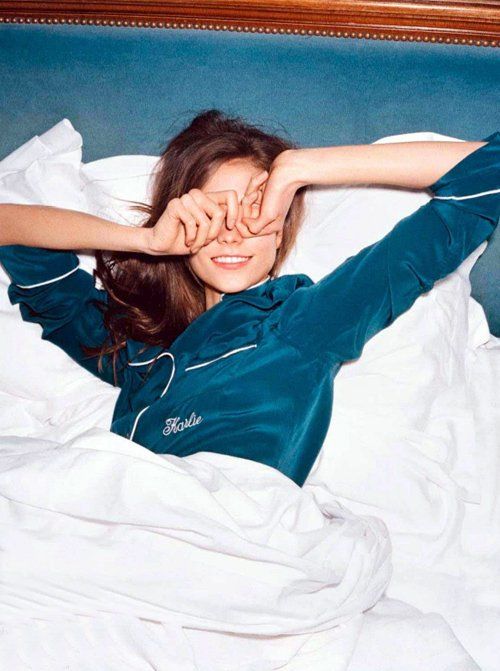 Good morning Karlie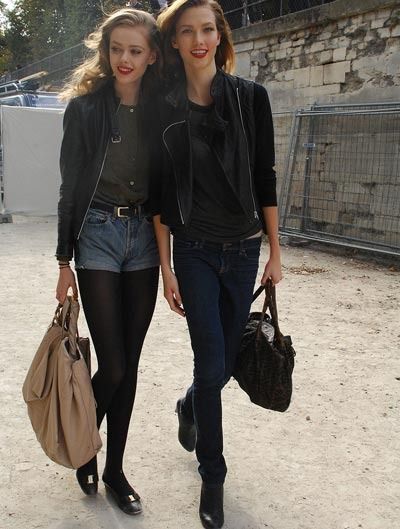 With Frida Gustavsson
And fellow VS Angel, Chanel Iman. Candid this-is-super-fun shots are the best.
Adorable. Although not my favourite type of dog, but who's complaining?
Such is why, Karlie is model of the moment in my books.
And then there's Freja.
Float.
♥,
Fir