It was the intense gushing on Twitter a couple of days ago about the gorgeous gowns at the Met Ball 2012 that piqued my interest and had me typing 'Met Ball 2012' into my Google search bar. With the exceptions of the odd balls like Coco Rocha with her pink curls and canary yellow pant suit, Alexa Chung in the shirt-under-a-leather-accented-bandeau-tubedress and Leighton Meester's washed sepia look, the A-listers proved again why they command the eyeballs all over the world.
The photo, taken by Kevin Tachman, speaks for itself. Being under the spotlight is no joke. Just imagine the incessant flashes of light, beeping from the cameras, yelling from the reporters, shouts from the photographers as they fight for attention, jostling and pushing behind the 'Do Not Cross' line. It probably takes effort assuming nonchalance and ease in the face of such chaos. The photo starkly juxtaposes the glamour and exclusion of Hollywood with reality - competition, jostling, fighting tooth and nail to get what we need in order to get what we want.
It's literally all eyes on you and these eyes stay on you long after the event. Technology has enhanced the longevity of images and words more than we can ever imagine. Once these photos are launched into the www universe, they don't ever leave. As usual, women come under scrutiny - intense, extensive and unforgiving scrutiny - especially at such events. The media is a sucker for red carpets and the ever-brilliant PR companies will not hesitate to leech on the vast amount of media attention bestowed on the event (a ball, a benefit or an awards ceremony) at no expense, after all they're not the ones wearing the gowns and under the spotlight, they just reap the harvest - numbers, eyeballs, coverage and talking points. Society encourages such voyeuristic activity, supported by technology and an incessant need for more images, more pictures, more proof. So much is seen and so little is heard yet no one ever stops to question anything.
No, I am no Luddite, in fact, I am more than happy to catch a glimpse of the gorgeousness strutting down the red carpets (and runways for that matter). I just think everyone needs to take a step back to consider how far we've come, what technology has afforded us and how we are using it and to what effect. Then only can we appreciate what we have come to take for granted and relish it all the more (and hopefully use it more wisely).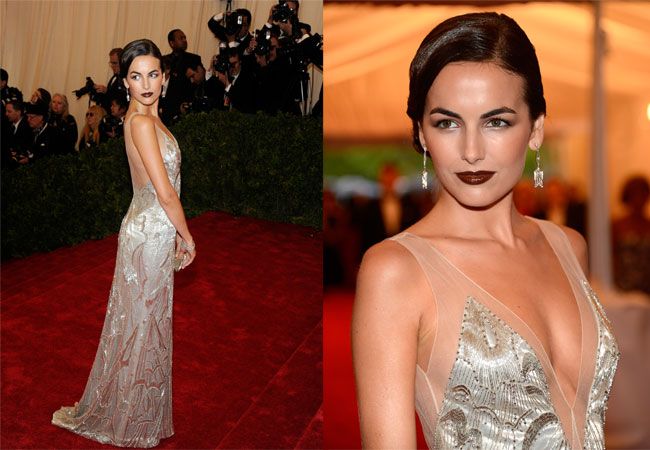 Camilla Belle was nothing short of stunning in Ralph Lauren.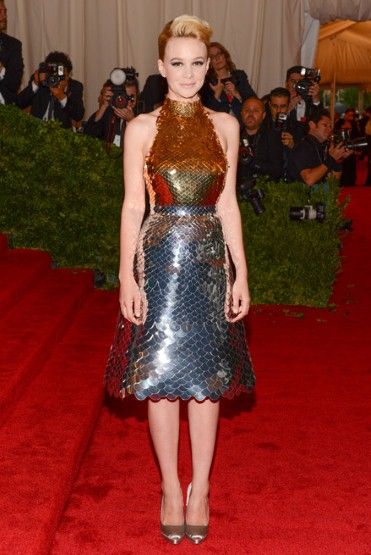 Carey Mullian sparkles in Prada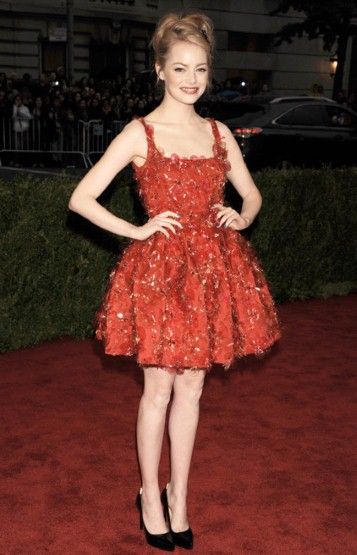 Emma Stone in Lanvin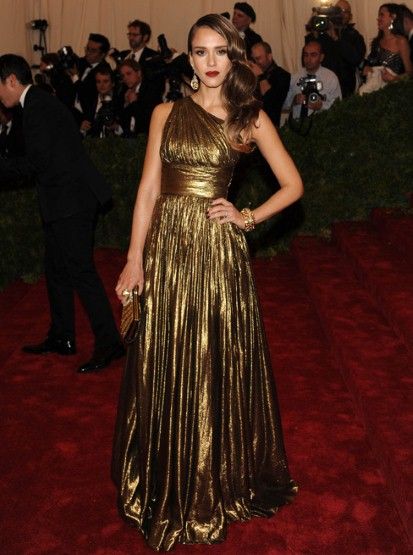 Jessica Alba channels bronze grecian goddess in Michael Kors
Jessica Biel in bespoke Prada
Lily Collins in a romantic Valentino which I believe only she can pull off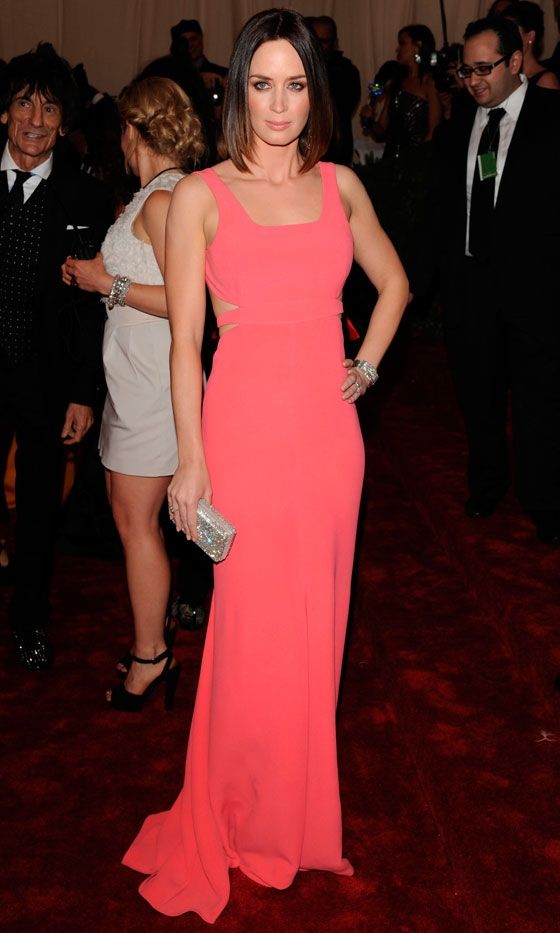 Emily Blunt in a coral Calvin Klein Collection
Gisele Bundchen, THE body beautiful, in

Givenchy Haute Couture by Riccardo Tisci



I have to say it is a waste if such beauty isn't shared.
♥,
Fir