With the plenitude and variety of stores online, shopping is definitely more interesting, not to mention we are exposed to more foreign labels and hence, their fashion and style, perfect for freshening our individual fashion outlooks. Fal and I learnt of a new multi-label online retail store,
UNESTABLISH.COM
that allows us to do just that, freshen our fashion outlook and establish (ironically) style that is unique. The online store features both menswear and womenswear from foreign and local labels. There's Kling from Spain, The Furies from USA and menswear labels like Life/After/Denim, also from USA and WeAreTukTuk from the UK, complemented by local designers like Pauline.Ning and Coupe Cousu.

If you're not familiar with such brands, there's plenty of time to get acquainted after the retail site launches on 30th October. Not to mention killing two birds with one stone where you can shop local and foreign brands at the same time, without toggling tabs and browers on Chrome or Firefox. I'm sure we've all got a shred of fashion snobbery within us that makes us make a beeline for foreign labels over local ones, sad but true. Locals are just less forgiving towards our own budding designers who are already having a hard time competing in the retail market, what with all the major high street brands popping up all over town in prime locations, ie. H&M. I guess people flock to online stores to avoid owning the same damn thing that every other woman has in Singapore.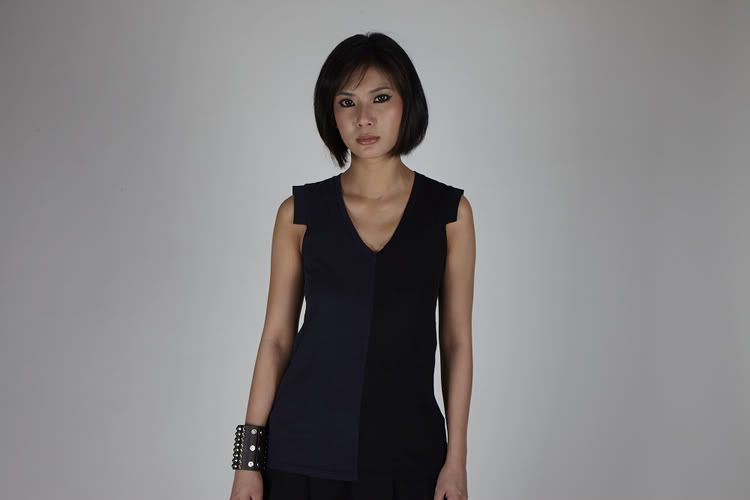 Over at
UNESTABLISH
, the products have been handpicked by the owners at Ardent Apparel and come in limited quantities, so exclusivity is pretty much guaranteed. Click your way to their store and sign up to receive a very welcome $10 in shopping credits. Mind you, this is a very limited offer so do it fast and while you're at it, you can preview their collection. Also, refer friends to accumulate store credits for a chance at a $500 gift voucher! I've marked the 30th of this month in my calendar with a huge "VISIT
UNESTABLISH.COM
" and I'm going to pen it down even larger on Fal's calendar.
♥,
Fir